SUNDAY WORSHIP@midchurch
IN-PERSON @ 7:45am & 9:30AM
(Attendance is limited to 100 per service. Please complete this ONLINE FORM to reserve your spot.)
LIVE streamed via the MIDCHURCH YouTube Channel @ 9:30am

LINK TO SA GOVERNMENT COVID-19 INFORMATION & UPDATE WEBSITE
| | | | | | | |
| --- | --- | --- | --- | --- | --- | --- |
| | | | | | | |
| | | | | | | |
SUNDAY WORSHIP@midchurch
IN-PERSON @ 7:45am & 9:30AM
Attendance is limited to 100 per service.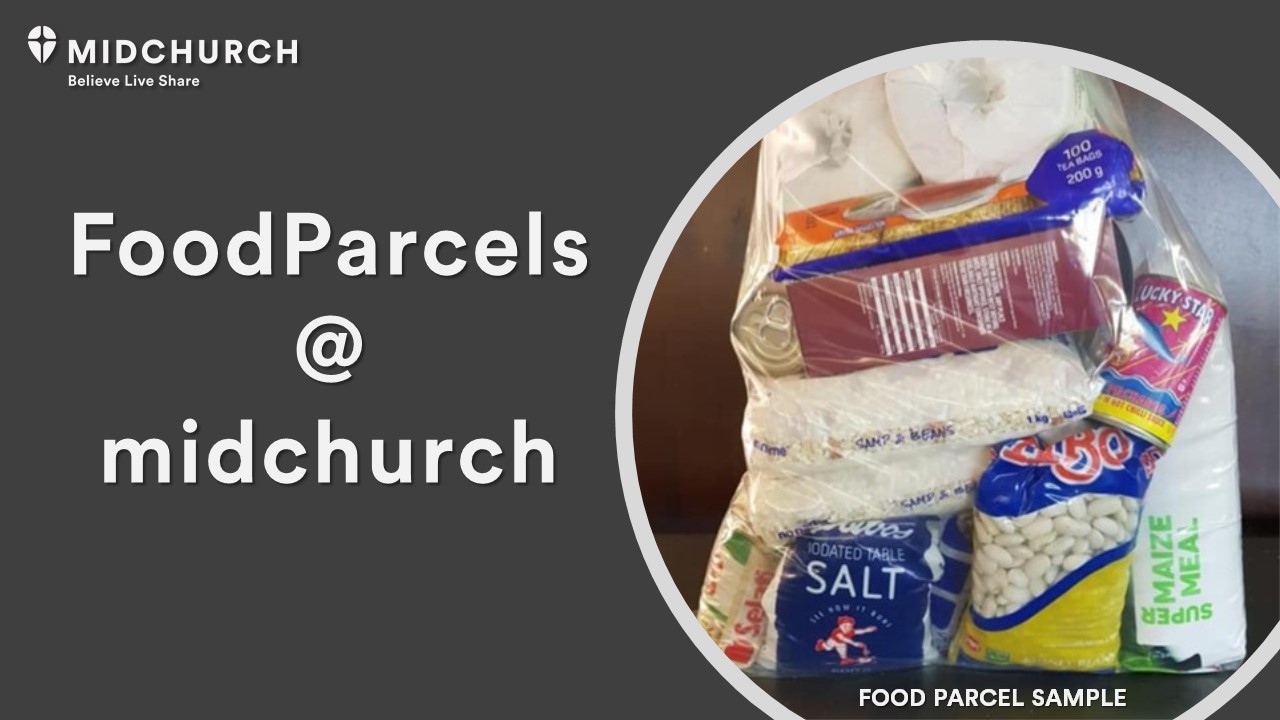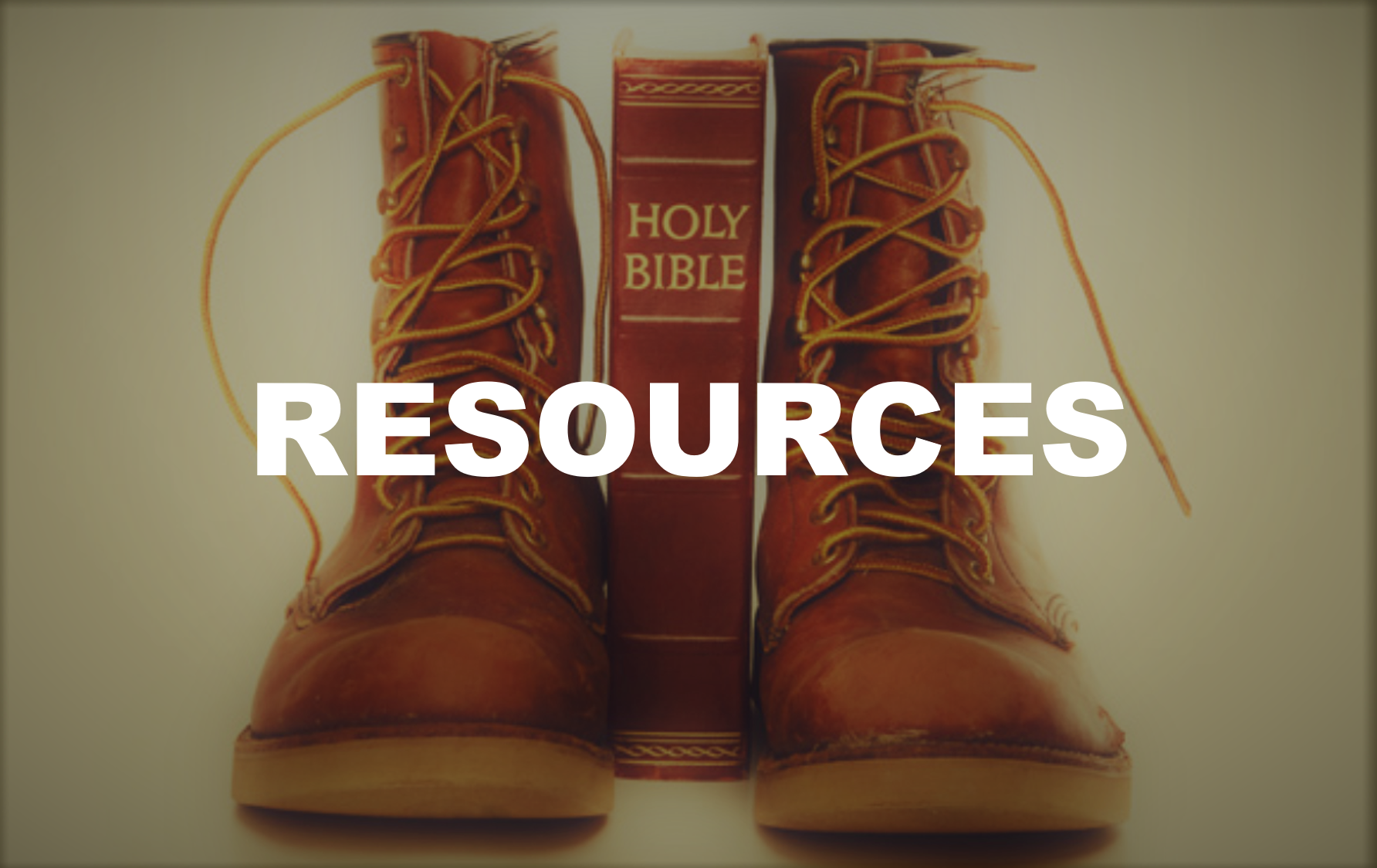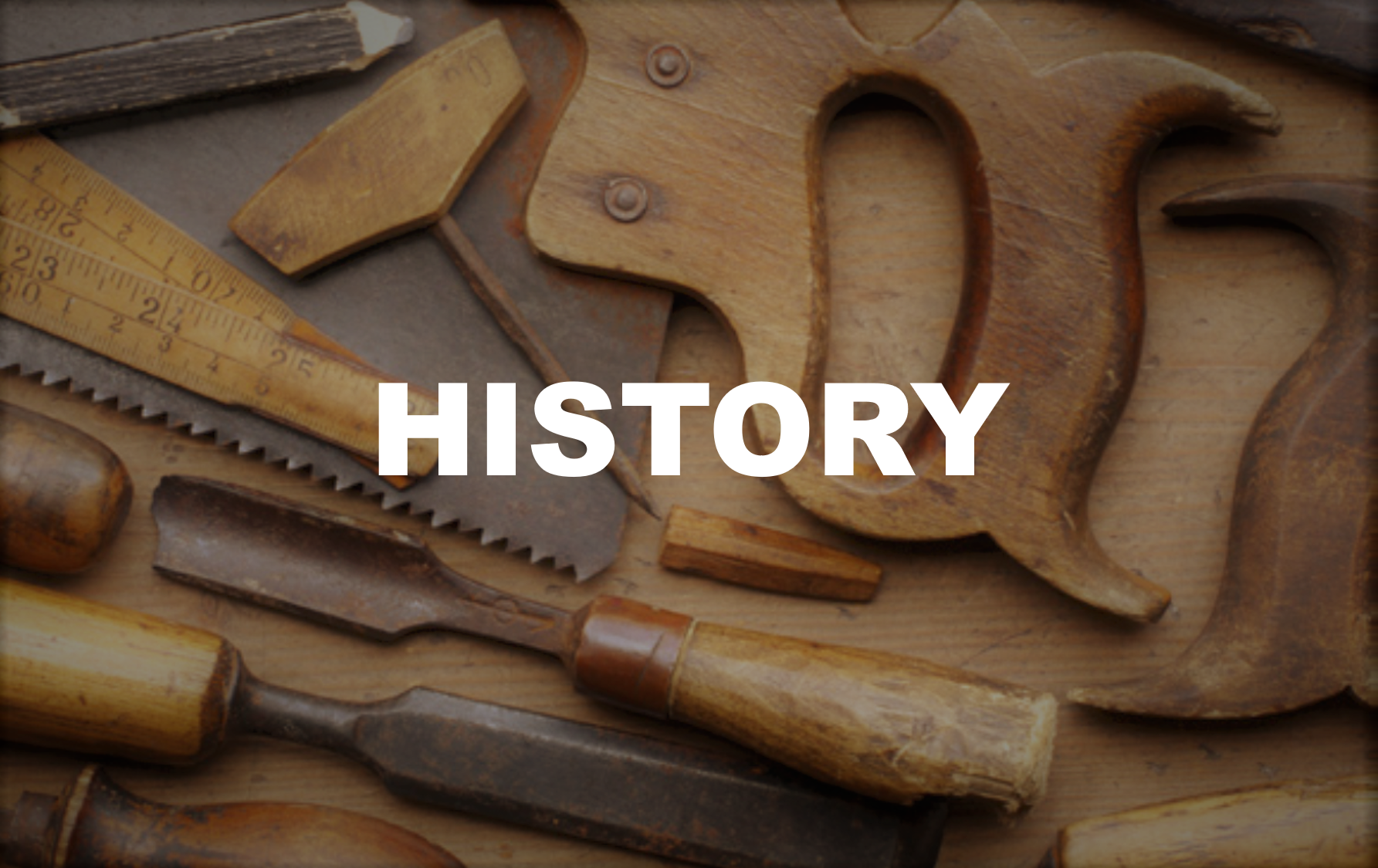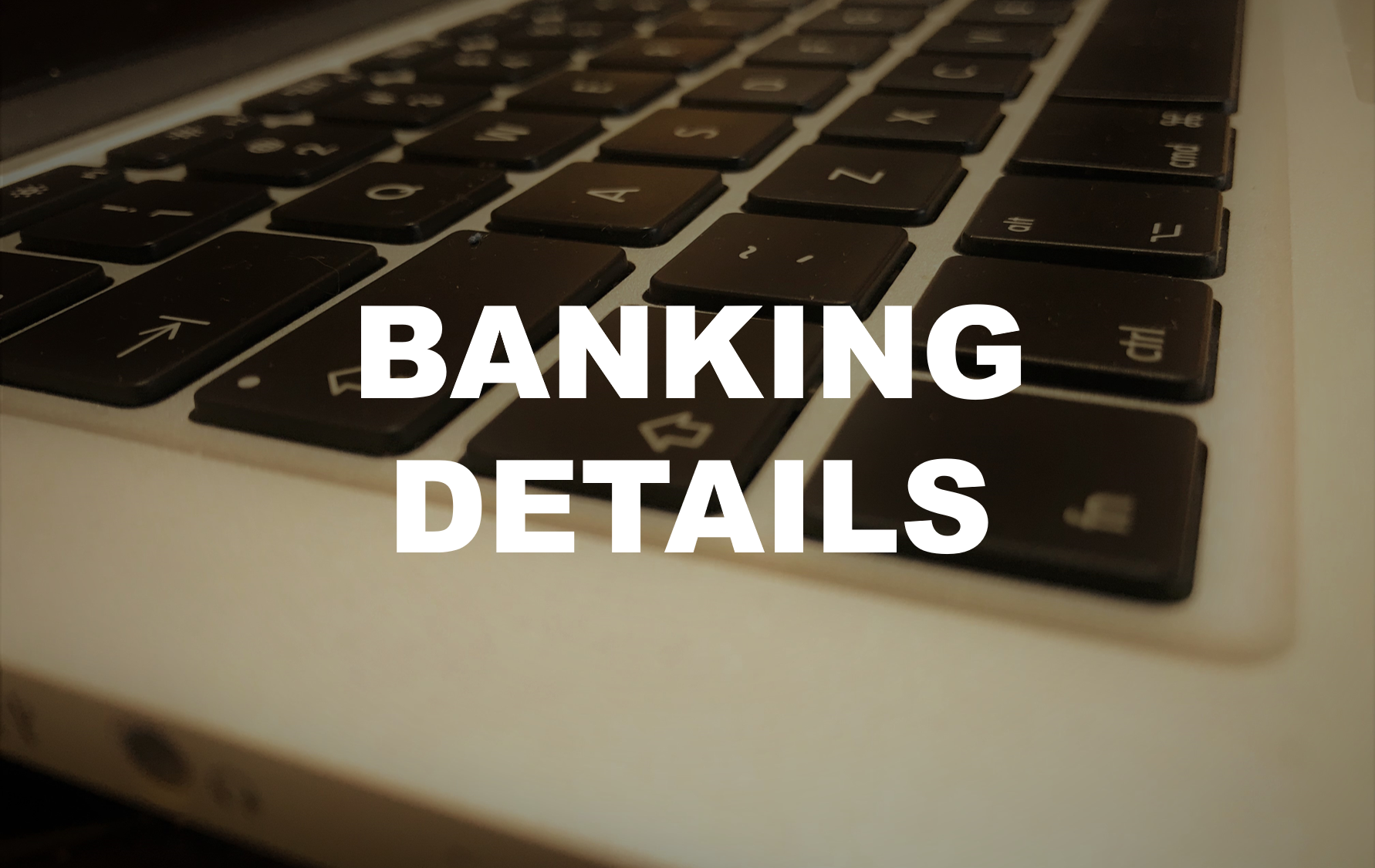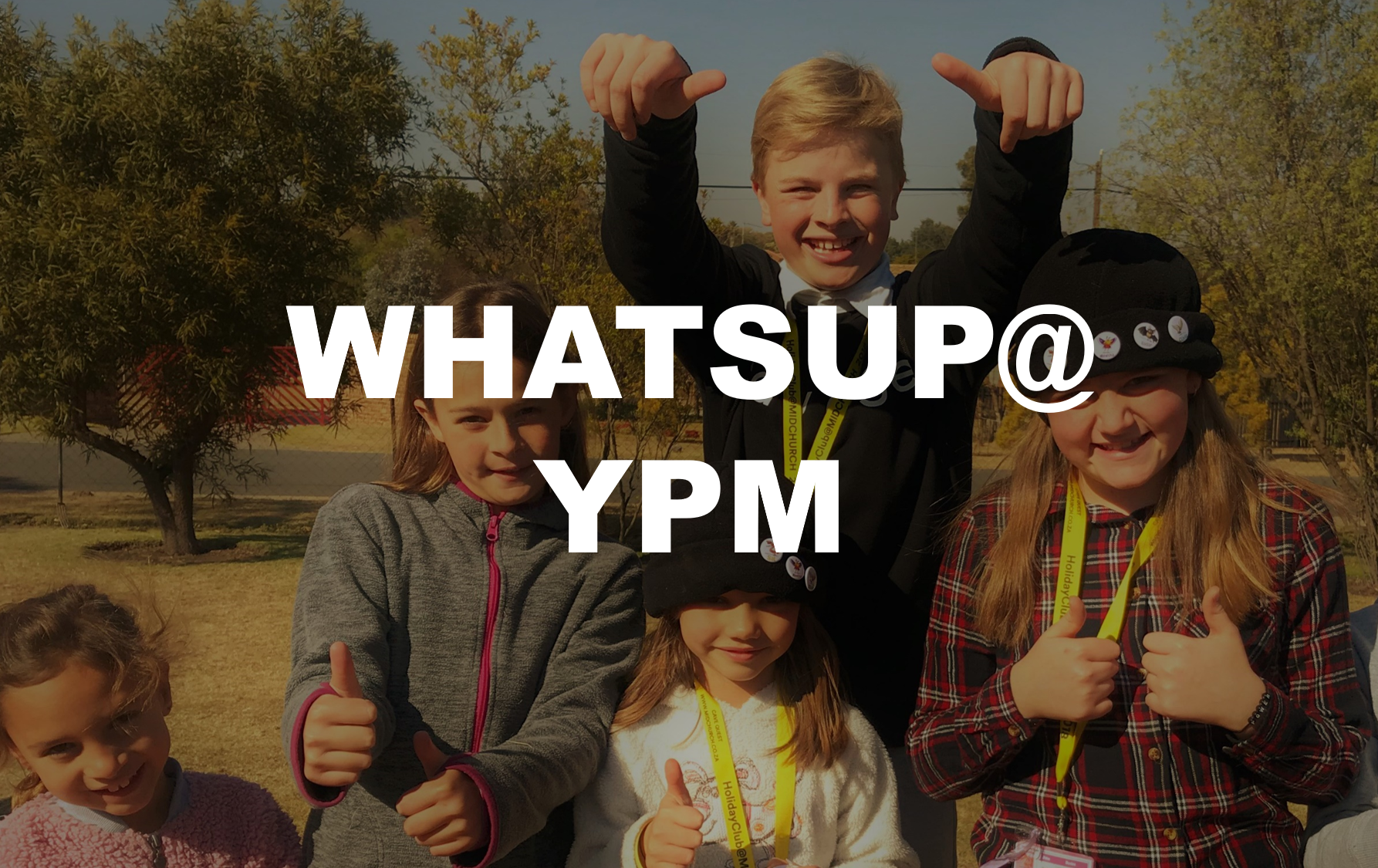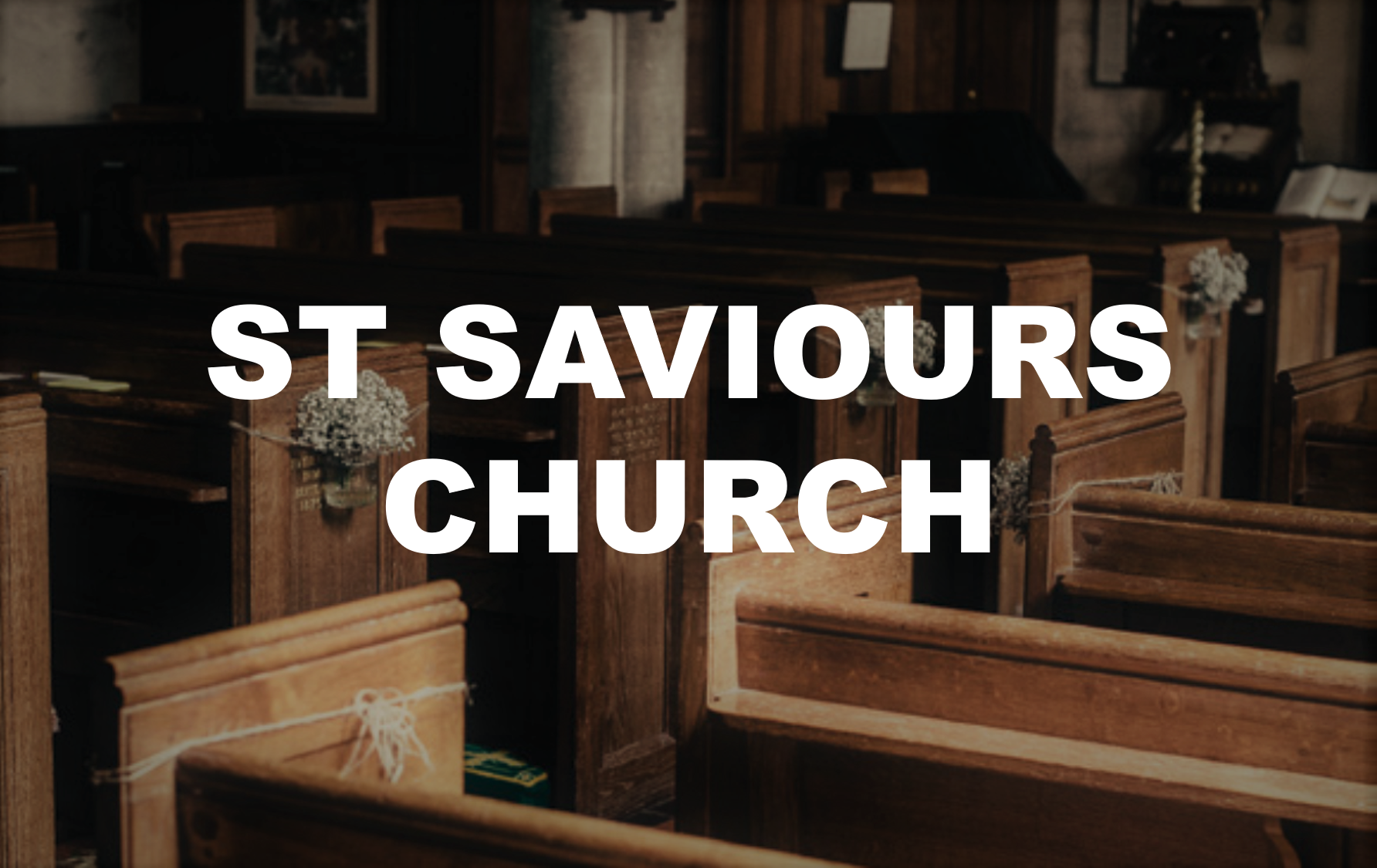 OUR VISION
To see the LOVE and REIGN of God renew the world (Luke 4:43)
OUR MISSION
To be a community of God's people who SERVE the world's needs. CALL people into a living relationship with Jesus Christ. FORM believers into disciples and GO into the world to proclaim God's Kingdom.